Ad blocker interference detected!
Wikia is a free-to-use site that makes money from advertising. We have a modified experience for viewers using ad blockers

Wikia is not accessible if you've made further modifications. Remove the custom ad blocker rule(s) and the page will load as expected.
Welcome to the World of Smash Bros Lawl Wiki
This is the World of Smash Bros Lawl; check it out and please, if you come across any, create the pages for the characters, stages, color palette swaps, user profiles, and everything  
The Administry
History
Smash Bros Lawl was created by Chincherrinas around december 2009 with the very first moveset, I.M. Meen. Years later, Chin's fans started to make their own spin-offs and eventually Collaterale1 funded the Lawl Community by creating this wiki.
Lawl Teams:
Affiliate Wikis
Original
New Versions
Spinoff-Limited
Branched Wikis
Leakis
Videos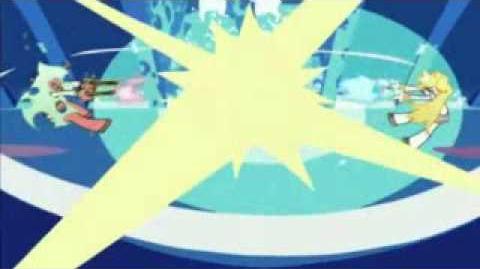 Latest activity